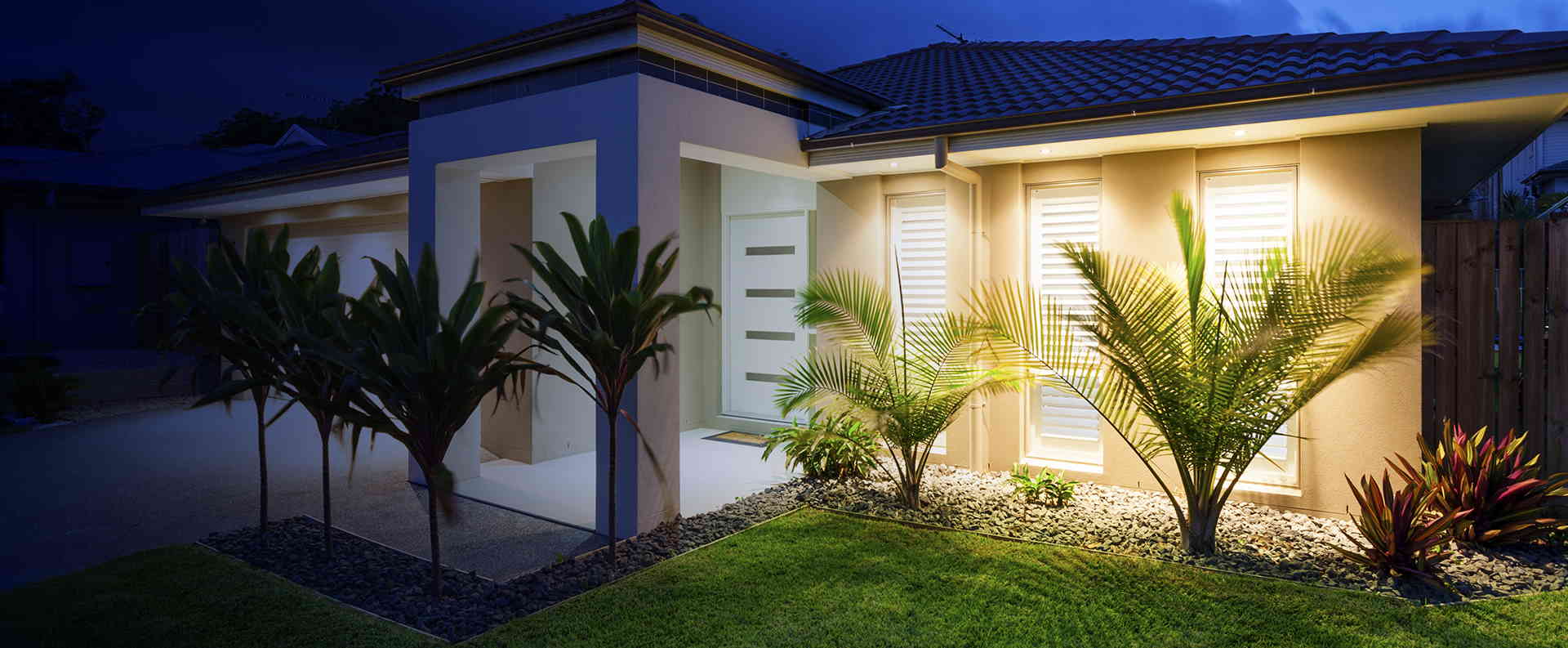 Let Force Electric Help
Power Your Home
We are ready to assist with all your electrical needs.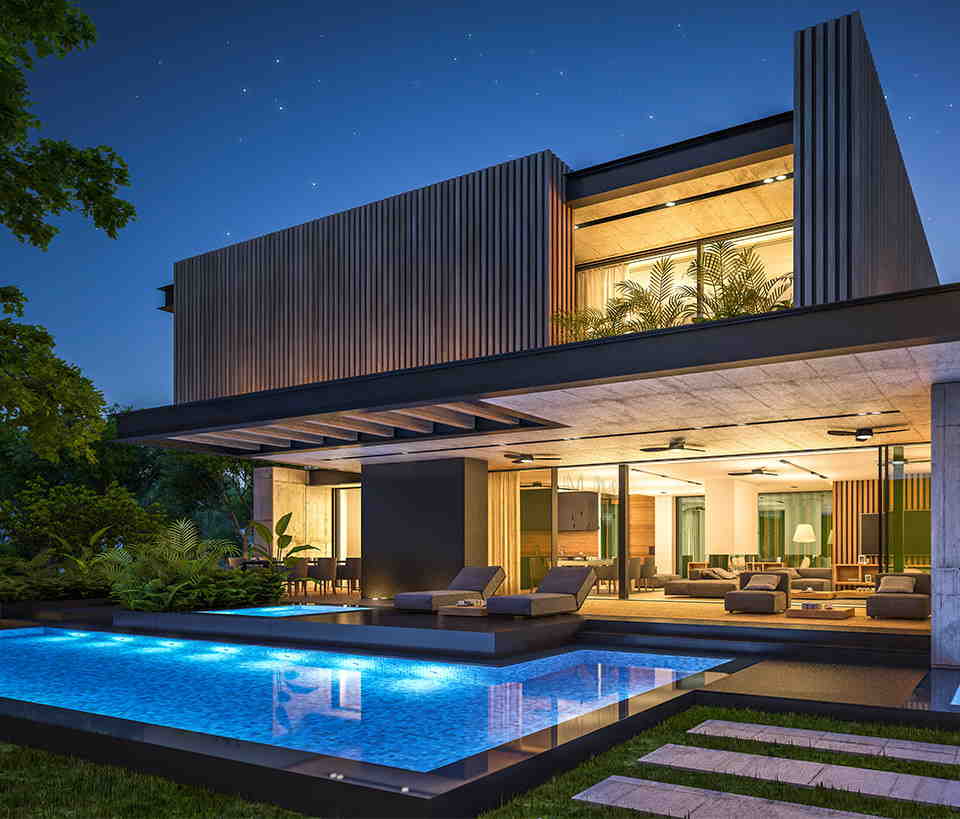 Let our Electricians help you handle all of your home's electrical needs – call our Tampa office at (813) 328-7223 today for a free estimate!
Residential Electricians in Tampa, Florida
Your home has a lot of essential and convenient features, like air conditioning, appliances, lighting, and media devices, that all require a steady, safe flow of electricity to work. At Force Electric, we've been helping residents of Tampa and Hillsborough County resolve all of their home electrical issues since 1990, ensuring that all of our customers always have the electricity they need to power all of their household essentials. Our Tampa-based residential electrical team provides free estimates, complimentary electrical inspections for all new customers, and flexible financing options, and more, all alongside reliable service from fully trained and licensed technicians that you can trust to take care of your home.
our Services
Never hesitate when it comes to potential electrical problems. Electrical issues can quickly develop into major catastrophes.
Taking Care of Customers for Over 30 Years
Straightforward Pricing

We charge per service and not by the hour and you'll always know the price of the job before we start.

We Take Care of Your Home As Our Own

We are safe and careful of your home and belongings, treating your home as we would treat our own.

Complementary Safety Inspection

Schedule your service, repair or installation today and get a complementary safety inspection from us.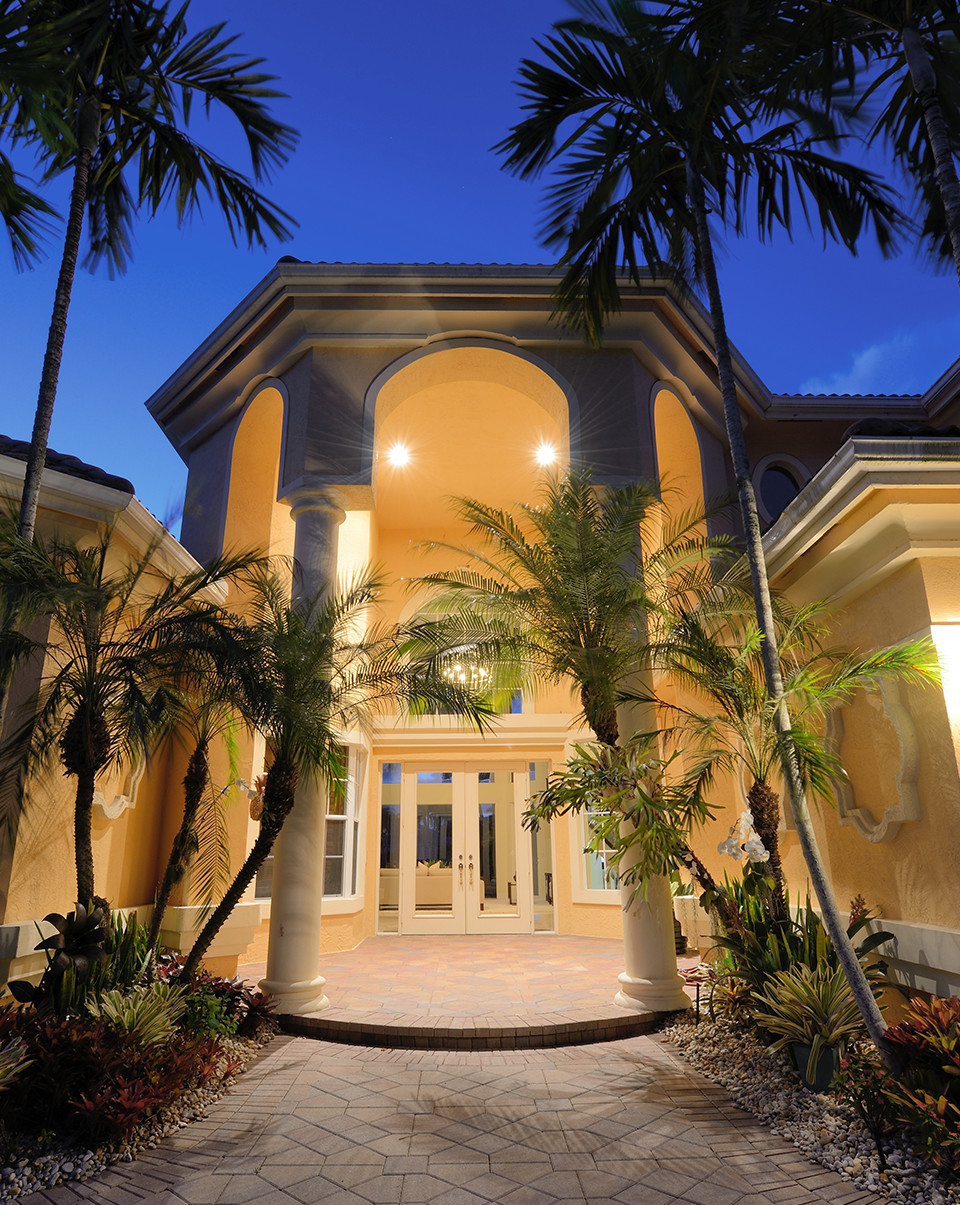 Providing Exceptional Service to Homes Across Hillsborough County Since 1990
Your home's electrical system is a complex network of panels, wires, fixtures, and outlets, and it takes a skilled professional to work with that network the right way. At Force Electric, we take the time to ensure that every detail of our electrical services is picture-perfect, addressing all relevant components of your system and ensuring that everything will work the way it should. And our attention to detail doesn't stop there – we also make sure that every little aspect of our service process is convenient and comfortable for our customers. We'll wear booties inside your home and take all available safety precautions for your peace of mind. Our electricians don't just do their job and leave, they'll take the time to adjust and revise their service plans to bring you customized care that meets your unique needs.
Our team believes in providing safe, reliable, and respectful service to every resident of Hillsborough County. Reach out to our electricians online or call Force Electric's main office at (813) 328-7223 today to see what we can do to make your home safer, more functional, and more comfortable. We also provide every new customer with a complimentary electrical inspection!